In the days after a major health crisis has affected the world, the majority of individuals have realized the importance of investments to back them up, should any emergency occur. While Indians do save for their rainy days, they may not yet fully grasp the crucial nature of how to choose investments that best match their needs.
Various Investors, Diverse Needs
These days, with inflation surging at a rapid pace, plus the unpredictability of life, individuals must have some kind of financial plan in place. This should be a priority outside of simply having a savings plan. You may find that you save a portion of your salary for years, but this may not suffice to see you through any emergencies along the way, or be enough to act as a retirement corpus. At that late stage, you may not have enough time to invest your money for yielding returns. Therefore, saving is not enough. You must invest, and invest wisely, while you are earning a steady income.
Investors are of various types, with different requirements depending on how they wish to fulfil their financial goals in life. There are some investors who do not mind taking risks and will place most of their capital in equity. There are others who may have less of an appetite for risk, and prefer fixed income schemes, even though the returns may be low. Still other investors may want the best of both worlds, taking a few risks, yet ensuring some safety against losses. The whole point of investment is that, whatever type of investor you are, you must choose investments in a way that results in you having a diversified portfolio. This ensures hedging against certain risky investments (like stocks which can potentially give you high rewards), and assures you of guaranteed income at the same time.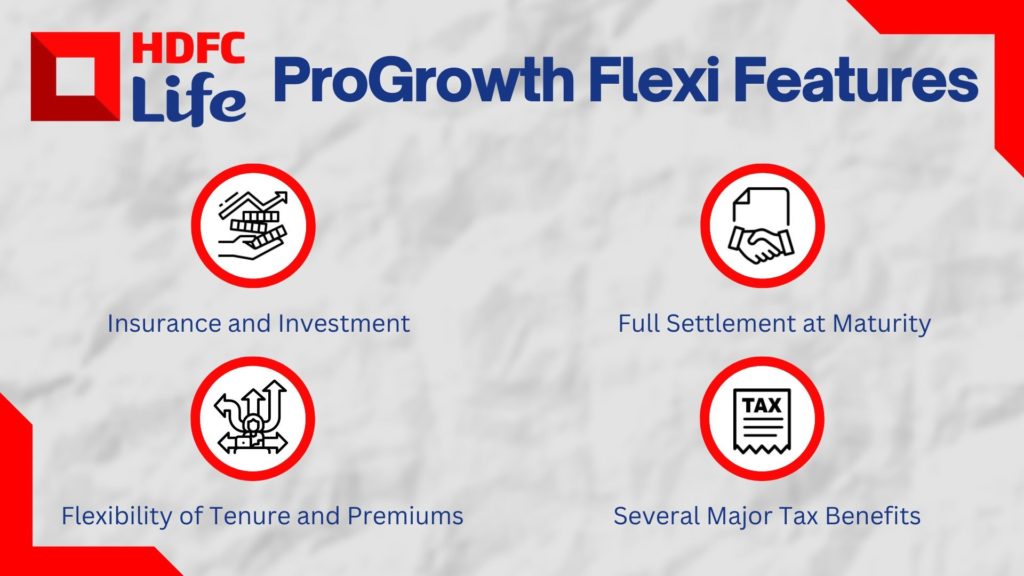 Add the Insurance Factor
While investment is a key area of your finances, you must think of financial protection for your family as well. The only way to do this wisely, although you may have a diverse portfolio of investment, is to also get on the bandwagon of solid insurance plans. Health insurance is a necessity in today's day and age. Besides health insurance, you may want to consider a life insurance policy as well. Today, you get plans like ULIPs - Unit Linked Insurance Plans - that represent life insurance policies combined with investment to grow your capital.
Why is a ULIP important?
The primary reason that a ULIP gives you an edge on your financial planning is because it is the only plan that gives you the clear-cut dual advantage of insurance and investment in one policy. You can not only fulfil your long-term financial goals, but get life coverage so that your family remains protected, financially, in the event of your unfortunate demise. With a ULIP, you have to pay a premium like you would to keep any other insurance policy active and running. However, the premium here is divided between allocation to investment and partly to covering your life. While the allocation of your capital to life cover may be simple to understand, the investment part needs some clarification.
When part of the premium you pay goes towards investment in a ULIP, you should know that your capital gets invested in market-linked securities like stocks and debt instruments, depending on your risk appetite. These investments are invested through a fund, much like a mutual fund works. Investors are permitted to choose particular asset classes that match their unique need in funds where their money may be allocated.
A Great ULIP
Although you may think that investment risk is involved in a ULIP (since a part of your premium is allocated to securities in the market), the risks are mitigated by diverse securities. ULIPs such as the HDFC Life ProGrowth Flexi plan give you a selection of options in premiums and funds for investment. The features of the plan include the following:
The policy has a maturity at which you can receive benefits over a five-year term.
Alternatively, at maturity, you can choose a full settlement.
Funds inveas you invested in can be switched, or premiums may be redirected.
Five years into the policy, investors are permitted to withdraw partial amounts as lump sums.
Tax benefits are prevalent according to existing tax laws
Your ULIP, Your Advantages
Investing in a custom-made ULIP gives you a much sought-after advantage as you invest and get life cover. You "kill two birds with one stone" with a ULIP, and can be worry-free with such a financial protection scheme.
Disclaimer:
The contents of this blog/website represents our own unbiased opinions and is solely for educational or information purposes only and is not in any way binding on the Company. The information provided here does not constitute professional advice and should not be used in place of it. The Company shall not be liable for usage of this information in any form or manner and your browsing and/or using of this website is subject to all applicable laws.
This blog/website may contain links to other websites, we are not, directly or indirectly, implying any approval, association, sponsorship, endorsement, or affiliation with any linked website, unless specifically stated. We are not responsible for examining or evaluating, and we do not warrant the offerings of, any businesses or individuals or the content of their websites.