Board of
Directors
HDFC Sales Pvt. Ltd. is managed by its Board consisting of eminent persons, professionals who represent various segments including mortgages, finance, taxation, construction, and urban policy & development. The Board primarily focuses on strategy formulation, policy and control, designed to deliver increasing value to the various stakeholders.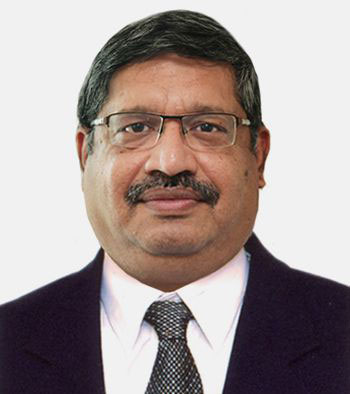 Mr. Conrad D'souza
Director
---
Qualifications: M.Com, MBA, DFM, SEP (London Business School)
Conrad D'Souza has a Master's Degree in Commerce, a Master's Degree in Business Administration and is a Senior Executive Program (SEP) graduate of the London Business School. He joined Housing Development Finance Corporation Limited (HDFC), the holding company in 1984 and is currently a Member of the Executive Management team, and the Chief Investor Relations Officer. His responsibilities include corporate planning and budgeting, corporate finance and investor relations. He is also a Member of the Asset Liability Committee (ALCO). He was earlier the Treasurer of HDFC and his responsibilities included resource mobilisation, both domestic and international, and asset liability management. He has worked earlier in Operations and Management Services at HDFC and was also the Regional Manager - Maharashtra. He was responsible for HDFC's US $500 million Foreign Currency Convertible Bond and also the country's first simultaneous issue of a Non-Convertible Bond with a Warrant in the domestic markets.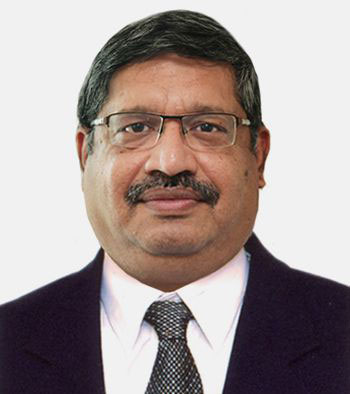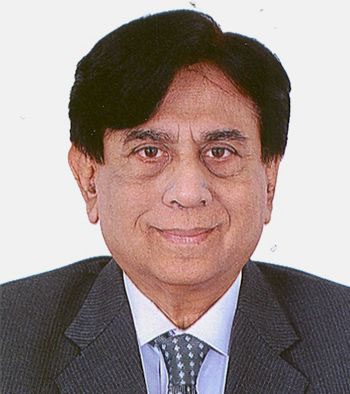 Mr. S. N. Shroff
Director
---
Qualifications: Bachelor of Arts, L. L. B.
Mr. S. N. Shroff has vast experience in the field of law and had been associated with Housing Development Finance Corporation (HDFC) Limited, the holding company, for close to three decades until his retirement as its Chief Legal Advisor in 2008.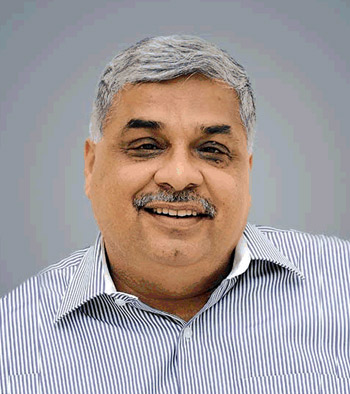 Mr. Rajeev Sardana
Director
---
Qualifications: Bachelor of Commerce (Honours) from Shriram College of Commerce, University of Delhi and a Member of Institute of Charted Accountants of India
Mr. Rajeev Sardana is a Member of Executive Management of Housing Development Finance Corporation Limited (HDFC) and is the All India Head – Self Employed Business and Loan against Property and also the Regional Business Head for Hydebarad, Chennai & Coimbatore. He is a member of the Institute of Chartered Accountants of India. He has been associated with the HDFC since 1987 and is also involved in the development of products and policies for retail mortgage loans. He has been involved in consultancy assignments undertaken by the HDFC in various countries across Asia to support and establish their housing finance institutions. Mr. Rajeev Sardana is also a Director of HDFC Education and Development Services Private Limited.