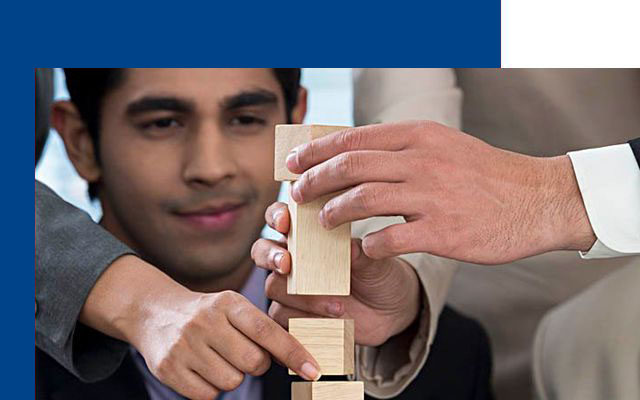 Our

Vision
To be India's most trusted and recommended financial service provider.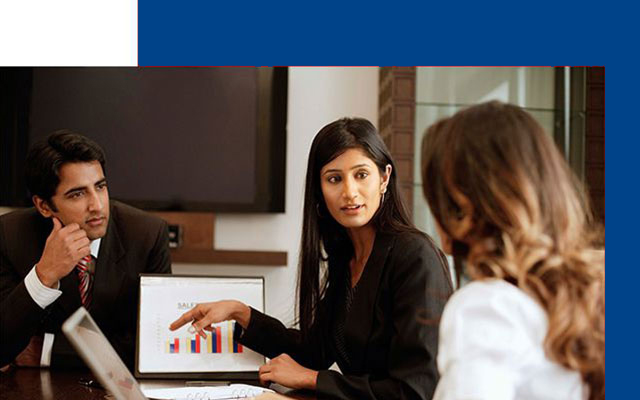 Our

Mission
We want to create an environment of possibilities for our customers and employees by implementing effective business processes through commitment to quality, responsiveness and resourcefulness.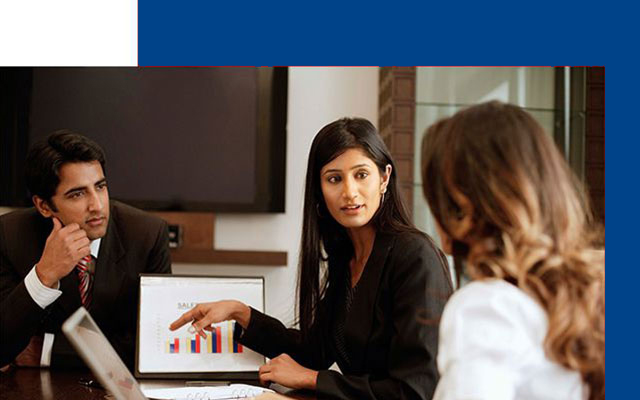 ---
Our
Values
Our employee-first approach encourages us to nurture our employees so they can excel in offering impeccable customer service, enhance their skills and contribute to customer delight. Investing in our employees holds utmost importance to us as they are the closest link to our loyal customers and target audience. We believe in maintaining transparency in business processes thus maximising our efficiency. A strong sense of integrity helps us in keeping our ethical standards high and striving to meet the commitments made to our employees and customers. Our CSR endeavours motivate us to serve the less fortunate with humility.